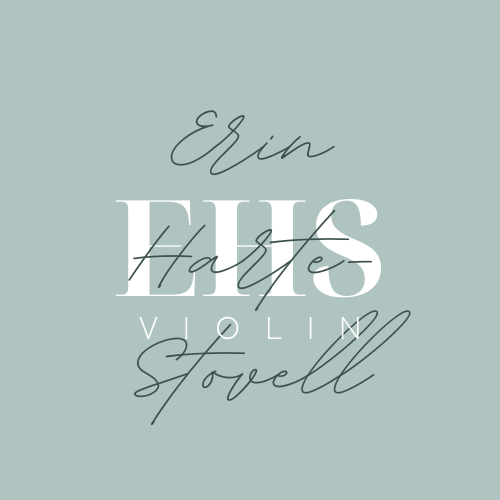 LESSON FEES -2023/24
Group Lessons (in school only) from £9.10
Individual Lessons from £13.50
Please select your lesson preference on the sign up form (no obligation) and I will give further details on your specific fees.
As an Associate Teacher of West Sussex Music Trust, qualifying students do have access to their bursary scheme for lessons and instrument hire. Click HERE for qualifying details. Please do enquire if you have any questions.
INVOICING
In School - Lessons are invoice termly in advance. Flexible payment options are available where termly payment may cause difficulty.
Home Studio - Lessons are invoiced half termly in advance.
INSTRUMENT HIRE
I have a limited number of instruments to hire out for a termly fee of £30.
If I cannot supply you with an instrument you can hire an instrument from West Sussex Music Trust by clicking HERE and filling the hire form at the bottom of the page. Instruments are delivered to school but the schools courier. Please note: your contract for this instrument will be with WSMT and not with me. Please contact me if you have any questions.