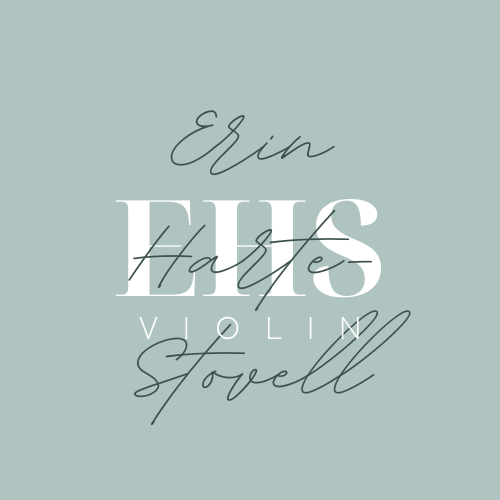 "Where words fail, music speaks." ― Hans Christian Andersen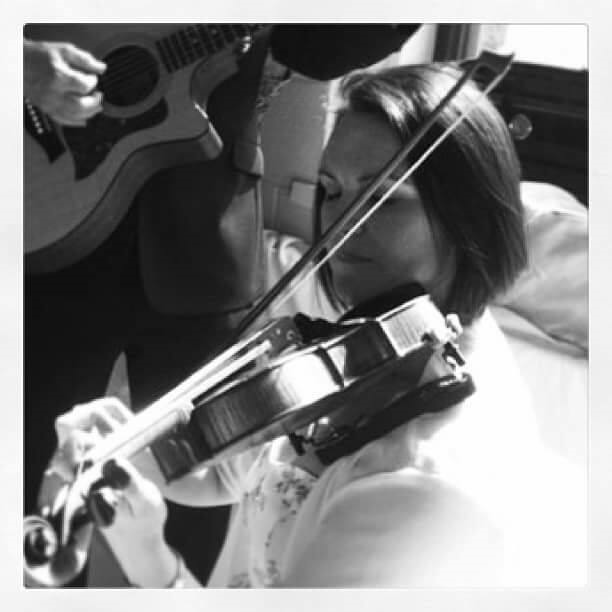 Hi, I'm Erin and I have been teaching violin for over 15 yrs in a variety of settings. I have experience of teaching small groups, individuals and even whole classes of violins! With the ethos that playing an instrument should be enjoyable, students learn through a variety of media including, singing, games and physical movement. I offer lessons to suit each individual student's needs and believe that everyone should have the opportunity to learn to play an instrument.'.
Give your child (or yourself!) the gift of music - it is a gift that will last a lifetime!
Testimonials -
'...Jess has been taught by Erin for several years. Jess thoroughly enjoys her lessons with Erin and looks forward to them each week. Erin is a kind supportive and knowledgable violin teacher- most recently helping Jess to achieve a Merit in her Grade 5 violin exam.We were also delighted that Jess has been able to continue her lessons virtually with Erin throughout the recent pandemic...Alice Townson, Parent...'
'...Since Erin started teaching our son violin he has moved on in great strides. His ability, confidence and enjoyment of playing have all improved. As parents we have found Erin to be a great communicator, tremendously personable and easy to deal with. We feel very lucky to have found her!...Ben & George'